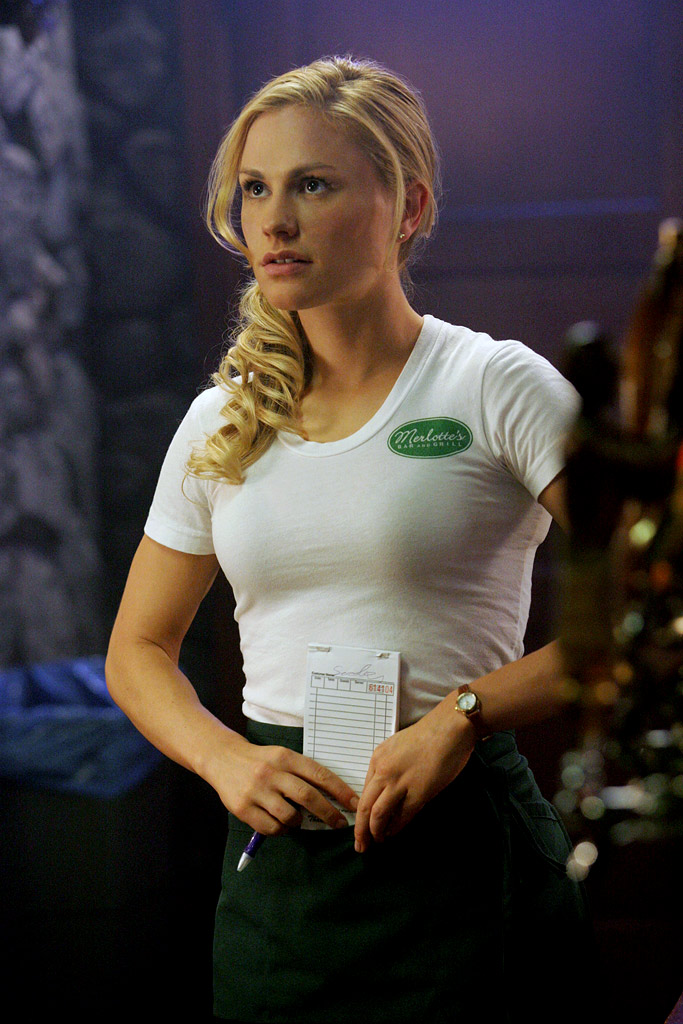 I can't lie. I missed you. I know not everyone likes you. But I don't care.
Speaking of changing the subject, you know how you're stuck in standing traffic, and all of a sudden this car comes in from the merge lane that THEY KNEW was going to end soon, and you drive a little closer to the car in front of you to make sure the car doesn't get between you two, because your mama didn't raise no fool?
And you know how you sometimes find yourself in a merge lane, and you try to get into a fast lane but car after car ignores you, and what the fuck is wrong with people, can't they see a car is trying to merge in? Why is everyone such a dick?
Or in other words, people are always right.
That's how I feel about the
soccer
football
okay, soccer world cup. I didn't watch it last time. Actually, last time I watched a world cup game was 1998. Since then, I've had lots of fun with those idiots who spent hours watching these dumb games. I mean, it's one thing to be a little Fascist and root for your country, but why would anyone watch Chile vs.
Switzerland? You're that desperate for entertainment that you'll spend two hours watching a bunch of dudes play with each other?
But of course I'm having a great time so far. And not only that. I get angry when I hear people complain about other people who talk about the games. And I can turn a blind eye to the fact that most games are shown on ESPN rather than on a network, but what kind of a country is that when a world cup game is relegated to ESPN2 because of golf? GOLF!
Maybe it's because I get to watch a game during breakfast and another one while I relax during naptime. Or maybe it's because it's just addictive, and once you watch a game you can't stop. Or maybe it's because--and I know you
Американские капиталисты
don't necessarily agree--it's fun to watch these things. It's exciting, goddammit. And I know some asshole is going to say soccer is dumb, and that I must be desperate for entertainment if I spend hours watching Chile play against Switzerland. I mean, they don't even have working toilets in Chile. Or maybe that's Peru? But you know what I say to these people? I don't care! You don't like it? Don't watch it. No one gives a fuck what you think. Change a goddamn channel.
And the fact that
Republicans hate soccer
is maybe the best reason to watch.